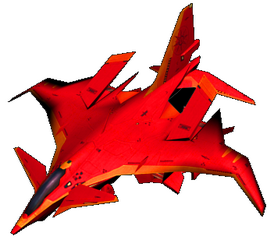 The M-gear, also known as the Meadow Burgle, is a gear that can move forwards and backwards freely. This gear is used for combat and support purposes during operations. It specializes in providing support and repair skills.
Gear Info
Class: Medic
Special Function: Heal + Buff
Gear Stats
Grinding
M-gear is considered the slowest of all 4 classes to grind, and thus typically you will only see 8x M gears. Whilst in the grinding phase, it is favoured to stat enough Spirit and Defense for the 34 engine and to place the rest into attack with a high ratio Attack CPU. As with all the other gears the fastest method of grind is to hit 58 for MD (Maelstrom Desert), then from 73-87 RA (Restricted Area). It is found very flavourless to grind past 87 as a MG by themselves -as killing mobs outside of RA is exceptionally slow-; often by that stage the MG will have befriended a BG and will receive sharegrinding from the BG in Barrenlands.